In 2019, Google made over $134.81 billion in advertising revenue with a huge chunk of it coming Google display network (GDN) revenue according to Statista 2020.
On average, giant businesses spend approx. $50 million per year on Google Ads while small and medium businesses spend about $200 thousand on Google ads including search ads and GDN.
You might ask why so much money is spent on Google ads right? It's pretty obvious that it works for majority of businesses.
Even though GDN campaigns are known to have an impact compare to search ads, It's still a perfect way to promote your products and services online. Also, cost per clicks and impressions are lesser.
What is Google Display Network (GDN)
Google display network is a sturdy system that comprises of Gmail, YouTube and over 2 million Google web display partners including all AdSense and DoubleClick Ad Exchange partner sites that allow display ads and text ads on their website pages.
GDN reaches about 90% of active internet users, this network has the capacity to get your ads to your targeted audience worldwide with a variety of Ad formats like image ads, text ads, rich media ads and video ads.
Display network can reach audiences at any time, be it when they check out a news feed, play a mobile game or even when they check their e-mail, but its most important feature.
It learns how to reach the audience with your ads early on the buying circle, this is when the audience is still making product or service research, weighing available options or possibilities, and even when the audience is unaware they require your services.
How Google Display Network works
Display network has been designed to assist publishers to find the right audience for their inventory, it utilizes strategic targeting options to display your content to potential customers at the right time and in the right place.
It assists publishers in keeping their existing customers engaged, and also in finding new customers, the audience who posses the same similarity as a publisher's audience and those who are likely to be interested in publishers' products or inventory is targeted, helping publishers target new lucrative audience members.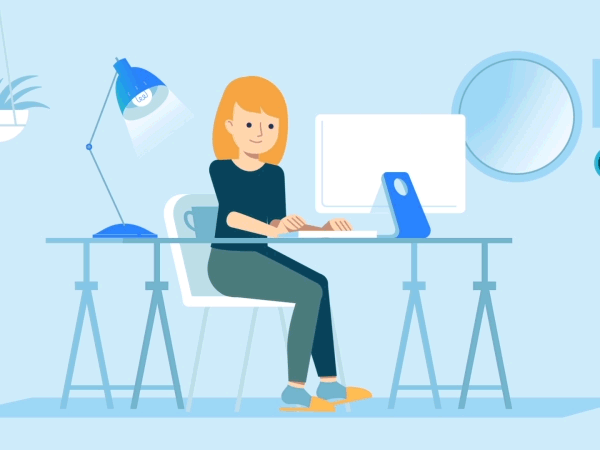 GDN can also make use of data such as the Remarketing list to engage an audience that has made visits to your site before.
It utilizes automated targeting to assist publishers to get higher conversion by sorting high-performance members of the audience based on the existing audience a publisher has and the landing page. Over a time period, automatic optimization can enable Google Ads to learn which members of the audience work for publishers.
Furthermore, automated bidding helps publishers tweak bid to assist in meeting your return on investments, finally, its smart display campaigns is a combination of the best-automated bidding, targetting and creatives to increase conversions on Google Ads.
Google Display Network Remarketing
Google ads previously known as Google AdWords present a great remarketing opportunity to marketers to further make their ads campaigns more effective
Google Remarketing is basically a type of display ads that are triggered when an individual has come across your website in the past, or an individual whos online activities are similar to that or individuals that regularly visit your website.
Remarketed ads may be specific that is, it can be displayed to individuals who visit your website and vied products, but didn't make any purchase, this ad is displayed to those individuals to convince them to make a decision and purchase products.
GDN utilizes this technique is designed to get engagement from the audience that didn't give results publishers hoped for. Ths remarketing can remind them of your product and service thereby convincing them to carry out the required engagement.
Advantages of Google Display Network
Below are some advantages of Google Display Network (GDN):
Efficient results – your display ads can be included in the Google display network in less than 24 hours if it meets the relevant standard and requirements.
Great for branding – this network is highly beneficial for publishers brand, the network mandates images, and video advertising with the logo of your company, this is because the audience is more likely to respond to ads in this format than regular text ads. Thereby increasing engagement with the audience.
Free exposure – google display network will assist publishers by creating brand awareness, furthermore, publishers are only charged if a member of the audience clicks on the publishers' ads if the audience doesn't engage the ad, publishers are required to pay nothing.
Nonstop daily advertisement – with Display Network, your ads are displayed every day, and you don't have to worry about a lack of exposure, as the network ensures your ads reach potential customers.
Audience targeting – GDN allows publishers to utilize keywords, to enable their ads to be displayed, thus visitors are more likely to engage with these ads as they have already shown interest visiting websites similar to yours.
Conclusion
Google display aids publishers reach out to the right audience, regardless of what product or service they offer, GND is also an effective method of acquiring new customers, furthermore, it is a cheap affordable option for publishers with a small budget.
One great way you can use display networks is for remarketing campaigns which will help show your display PPC Ads to your previous audience to get them back to your website. This is known to be one best CPM and CPC advertising strategy for many brands.