Updated 30th march 2021.
Many internet marketers struggle with banner design and banner advertising every day of their careers.
This is because many of them understand the effectiveness of banner advertising. However, before you start creating banner ads, you need to have a strategy.
That will get you the most value from your banner ads campaign, and one of the most important of that strategy is a banner design that plays a very significant role in effective banner advertising.
In this article, we will work you through the process of creating an effective banner design and ultimately banner advertising that will benefit you the most. So let's jump right in.
What are the benefits of banner advertising?
There is no doubt that banner advertising is one of the most used forms of online adverting, in fact, almost all companies, big or small use banner advertising to get online visibility and attract the audience to their websites or landing pages.
It is because well design banner campaign could massively increase brand awareness, could be affordable, could be measurable, and have the potential of increasing unique traffic that converts to sales and overall profitability of the company.
Many companies use banner ads to re-target their audience even more effectively after tracking their behavior.
These points are just a few benefits advertisers could get from banner advertising. Now let's look at the tips for creating banners and placing banner Ads.
1. What are the most effective banner sizes
There are many banner sizes out there that you come across every day while browsing the internet, however, there are some banner sizes that are considered to be the most popular and the most effective for banner advertising.
These banners are most loved by both advertisers and publishers because of their nature, these are simply the most available positions on websites and blogs which many marketers believe are the most standard banner sizes. The table below shows the four most effective banner sizes and where to place them.
| | | | |
| --- | --- | --- | --- |
| Ad size | Name | Where it's featured | Supply |
| 300×250 | Medium Rectangle | Embedded within or at the end of articles | Good inventory |
| 728×90 | Leader board | Placed on top or in inserted in an article | Good inventory |
| 336×280 | Large Rectangle | Embedded within or at the end of articles | Good inventory |
| 300×600 | Half Page | Featured in the right or left-hand side | Growing inventory |
You may also like
[button link="https://adstargets.com/blog/targeted-banner-advertising-to-reach-your-audience/" newwindow="yes"] TARGETED BANNER ADVERTISING – HOW TO REACH YOUR AUDIENCE[/button]
[button link="https://adstargets.com/blog/banner-advertising-and-how-it-work/" newwindow="yes"] THE LOGIC BEHIND BANNER ADVERTISING AND HOW IT WORK[/button]
2. Do I need Frames in Banner Design?
Just put yourself in the position of the potential customer. OR someone you would want to see your banner ads.
Naturally, people are more concentrated on what is inside the frames. It is the reason why you have to consider using frames where necessary especially on banners with a white background; you should consider adding one pixel of red, grey, or yellow in the frames of the banner ad.
3. Make your Banner Ad Text readable
The text on your banners should be clear, and readable by your target audience. The reason behind this is that your text carries the message to your potential customers.
You should consider that as a communication strategy. Therefore, make sure the text on your banners is always simple, concise, and clear so anyone looking at your banners will be able to read and understand The message you are sending.
Below are examples of good and bad banner ad text
4. Try out animation Banner Ads
Recently, many advertisers have engaged in animation banner ad, and it will be safe to say, they have seen valuable results with their animation banner ad campaigns.
Many believed animated banner ads perform far better than traditional static banner ads because of their attractive nature.
However, the best way to use them is to make sure they display not more than 15, seconds and their loop frequency is a maximum of three times and above all your animated banner has a call to action.
5. What is the right file format for banner Ads?
When creating banners, you need to understand the file format also matters, this is because the file format ensures your banners display correctly on the publisher's websites or blogs and it suits the right positions as described. Most of the used file formats are JPG, GIF, PNG, and HTML5 depending on the software used in creating them. One thing you need to avoid is flash ads merely because they are out of date.
[button link="https://goo.gl/AYnVkM" type="big" color="red" newwindow="yes"] Start Banner advertising with us for only $2 per day. Start Today[/button]
6. What are the right colors for banner ads?
The psychology behind colors in advertising cannot be overemphasized. Colors are significantly important when it comes to advertising as they give a special and unique representation of the message carried by the banners. Colour evokes the emotions of your audience for the first time as soon as they set their eyes on the banner.
Colors are also subjective and have different associations in different cultures. Taking a couple of minutes to research your audience when making color choices will be a good idea.
The below image shows what colors represent and how they can be used in online advertising.
  7. Make your call to action is clear
Your call the action should at least be bold and placed in the right place. This is because it is important to make sure your potential customer sees it and takes the desired action.
Having a clear and bold call to action will help increase your click-through rate, and reduce friction for your potential customers.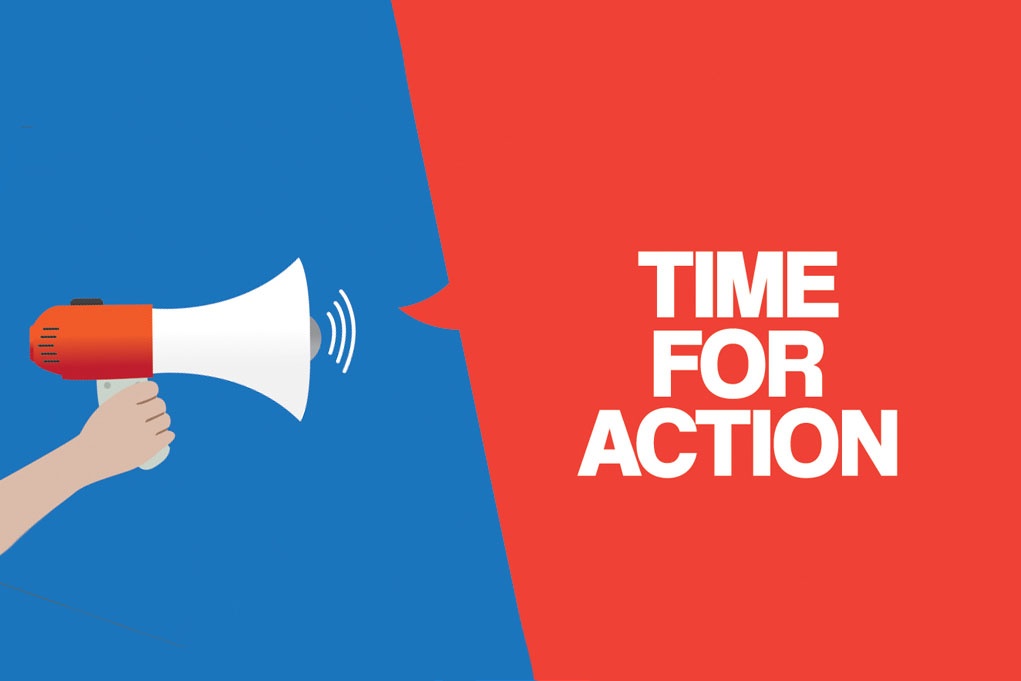 8. What is the right banner design file size
The banner design needs to meet some requirements. These include the file size as specified by most advertising platforms such as Google Adwords, and Adstargets Ad Network. The logic here is to make the banners load as fast as possible on the publisher's web pages for people to see them as soon as they visit those web pages.
So keeping your banner file size at 150Kb is highly recommended.

9. Consistency is with your landing page(s)
Banner Ads like any other ad type require some level of a constituency, consistency here means your banner ads should direct or send your traffic to the right page which contains all the information about your brand.
Your landing pages play a crucial role in turning your visitors into customers. Your website or landing pages should be properly structures and descriptive so that your visitors won't get confused or lost and then have to leave your website or landing page.
It is essential to convert your visitors to customers especially the ones that come from your banner ads so you won't waste much money on advertising so in general make sure your landing represents precisely what your banner ads are communicating.
[button link="https://goo.gl/JmK1R1″ type="big" color="red" newwindow="yes"] Monetize your Traffic with us and increase your income. Start today!! [/button]
10. Make your Banner Ads design simple
Making those banners complicated to understand will impact negatively on your banner ads campaign.
Visitors will probably scan through your Ads just for few seconds, and it's your job to communicate your message to them in those few seconds which is why you have to keep your banner ads simple and easy to understand.
You might decide to have an attractive graphic that sends a message rather than having a significant amount of text. The key here is to keep it simple and clean.
Conclusion
The above-listed tips are indeed not a complete list of tips for effective banner design and banner advertising. However, they are the most critical top ten tips you need for effective banner design, and banner advertising, with these tips, you are good to start banner ads that will profit your brand.
Let us know in the comment section your experience with banner design and banner ads.